Lake Forest Dentist
Dental Services
A dental implant is a long-term solution for replacing missing teeth. Your Lake Forest dentist places them directly into your jawbone, where they provide an artificial replacement for the root of your missing tooth or teeth. They can support crowns or dentures, in a similar way that roots support natural teeth. In our dental services, dental implants offer a long-lasting and discrete choice of treatment for replacing teeth.
Single Tooth Implant
Implant Bridges
All on 4 Implants
Implant Supported Dentures
Baker Ranch Dental Spa and Implant Center offers unmatched dental services. Our highly experienced team of cosmetic dentists in Lake Forest offers a wide range of cosmetic dentistry treatments to help correct any problems you may have with your teeth – from discolouration to damaged or missing teeth. It can change your appearance, make you look better and and boost your confidence.
Porcelain Veneers
Dental Crowns
Cosmetic Bonding
Laser Gum Surgeries

Full Mouth Reconstruction
Smile Makeover
Teeth Whitening
Dental Bridges
Oral and maxillofacial surgeons provide treatment for problems relating to the jaws and face. Specialists in this area can help patients with a huge range of concerns. We Specialized in the surgical treatment of impacted or wisdom teeth.
Sinus Lift
Wisdom Teeth Removal
Tooth Extraction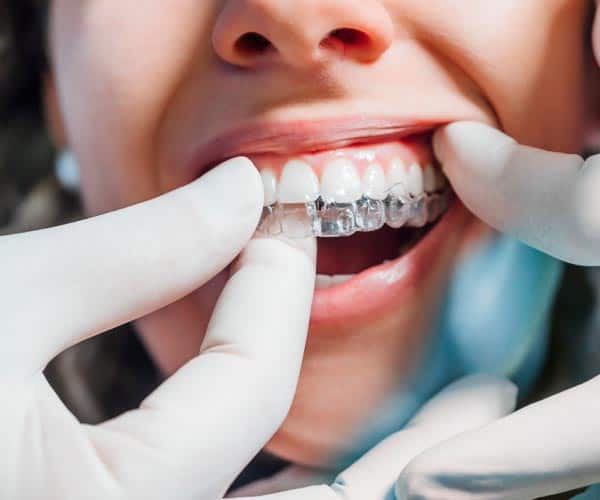 Orthodontics
Orthodontic treatment (usually with braces) is most often used to improve the appearance and alignment of crooked, protruding or crowded teeth, and to correct problems with the bite of the teeth.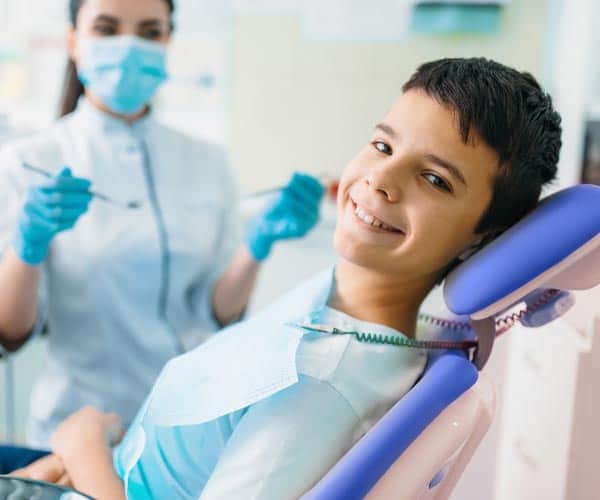 Children Dentistry
As dental professionals we believe in preventative dental care and encourage our patients to bring their children to the practice from an early age.