Dental Implants
Free Consultation,  Free Exam and Xray
Value Of $350


0% Interest
Financing for 12 Months

Same Day
Implant Placement

Everything under
one roof by one doctor

All PPOs Accepted. We Maximize Your Insurance So You Pay Less Out Of Pocket
Benefits
Dr. Ramin Khoshsar's use of innovative technology and his passion for the field of dentistry has brought many successful results to the patients. By coming up with the right treatment plan and right dental implants for you, Dr. Ramin Khoshsar provides dental comfort and ease for the patient knowing that they will achieve their ideal teeth goals. Some benefits to getting dental implants are that they:
Behave like natural teeth
Last a lifetime
Prevent bone loss
Stabilize surrounding teeth
Prevent gum disease
Prevent facial sagging
Monthly Special Price
Interested?
Click the button below to be automatically connected with our front desk. One of our friendly staff members will take care of you!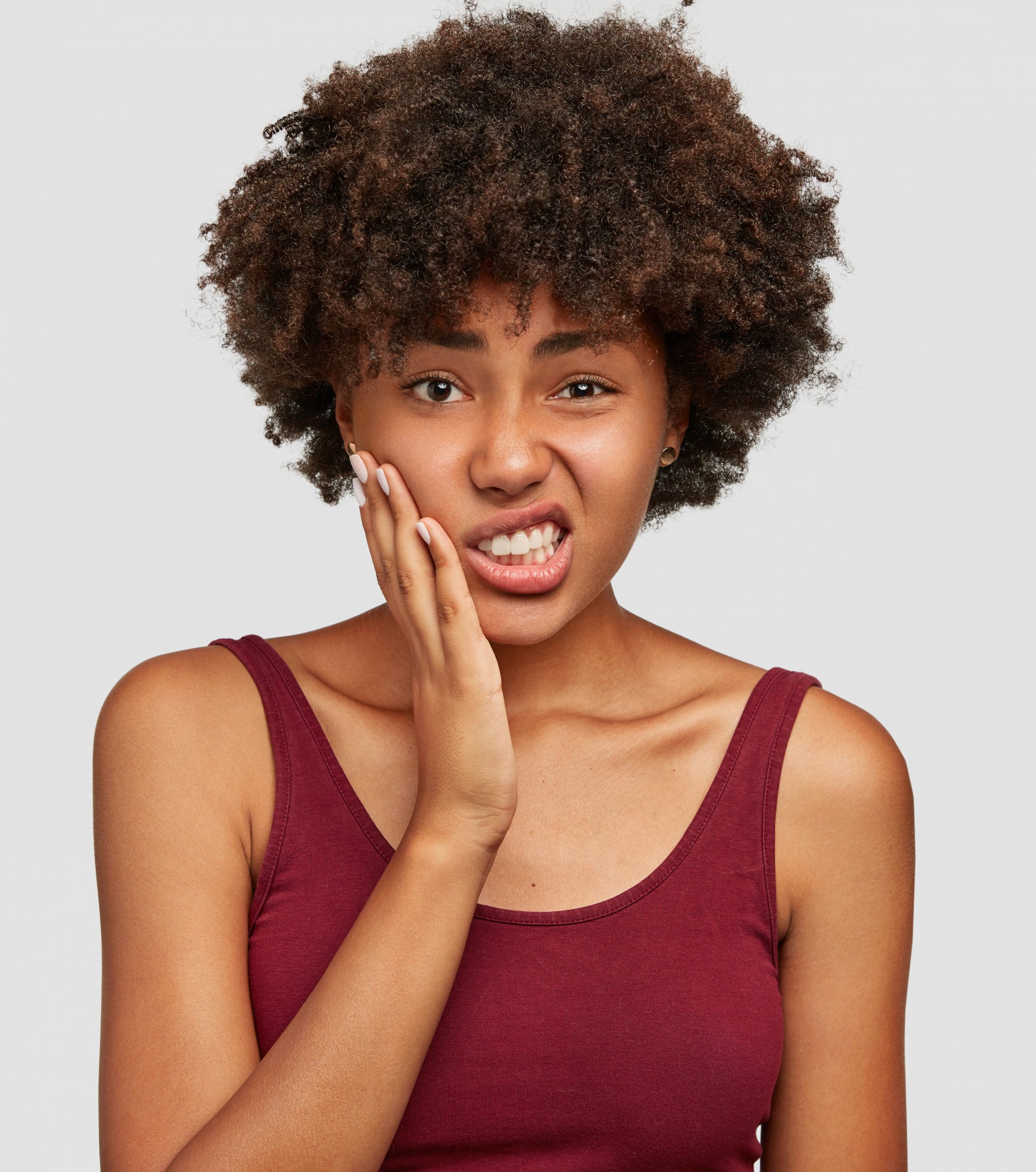 What are
Dental Implants?
Dental implants are metal, screw-like posts that replace the tooth's root and add an artificial looking tooth. The benefit of getting a dental implant is that it helps to add support to your teeth, and allows the surrounding bone to heal around the implant. This surgical procedure places titanium implants into your jawbone so that they are steady and supported. The material the teeth are made out of also inhibits future decay.
Baker Ranch Dental Spa & Implant Center provides a variety of dental implant services as a popular and effective method of restoration that can be used to replace missing teeth. Dr. Ramin Khoshsar starts off every dental implant with a review of the patient's medical history and then a comprehensive dental exam in order to come up with the right treatment plan for you.
Am I a Candidate for Dental Implants?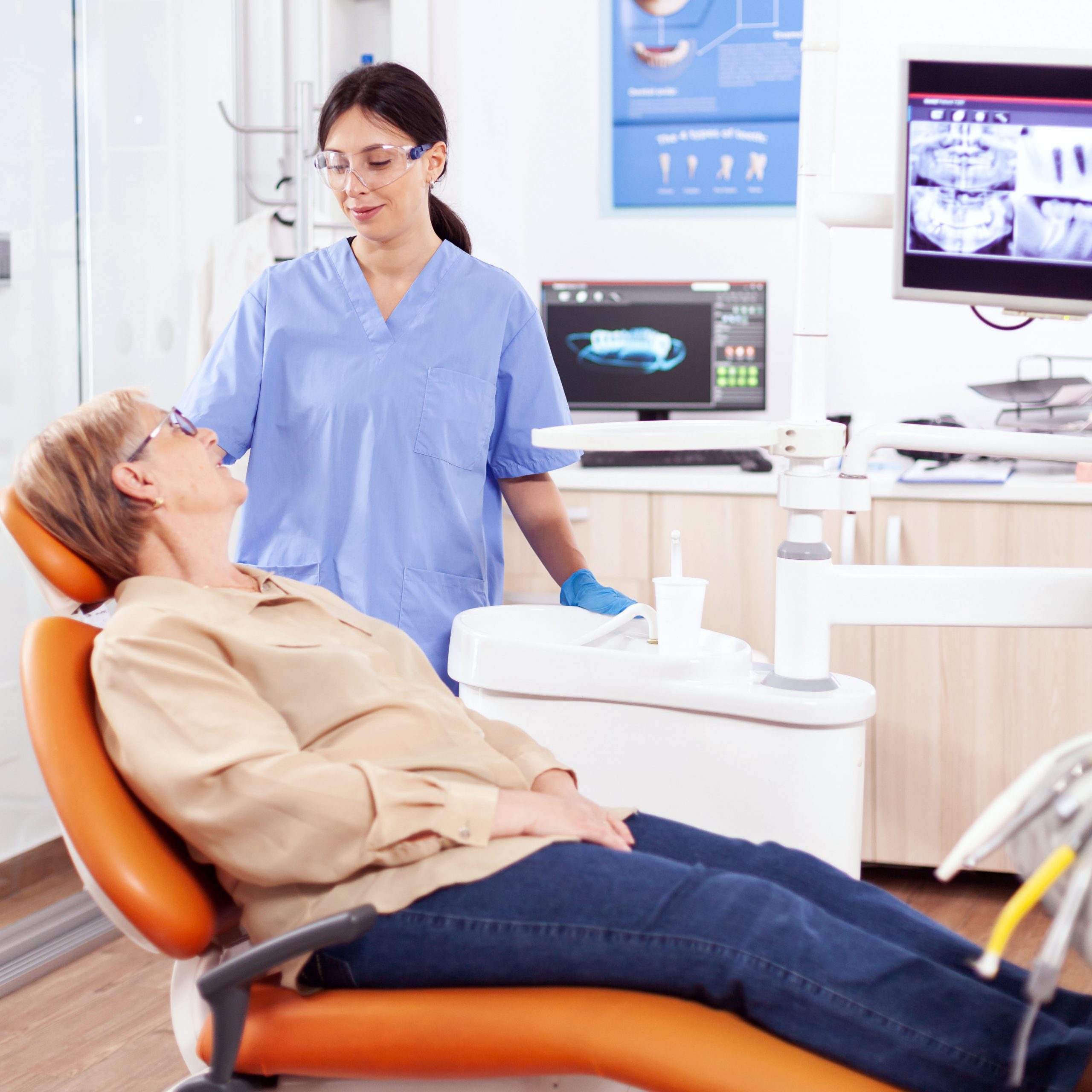 Dental implants allow the artificial tooth to feel more natural and help to keep your jawbone healthy. Most people who get dental implants have issues such as:
Missing teeth
Inhibited jawbone growth
Unable to wear dentures
Speech issues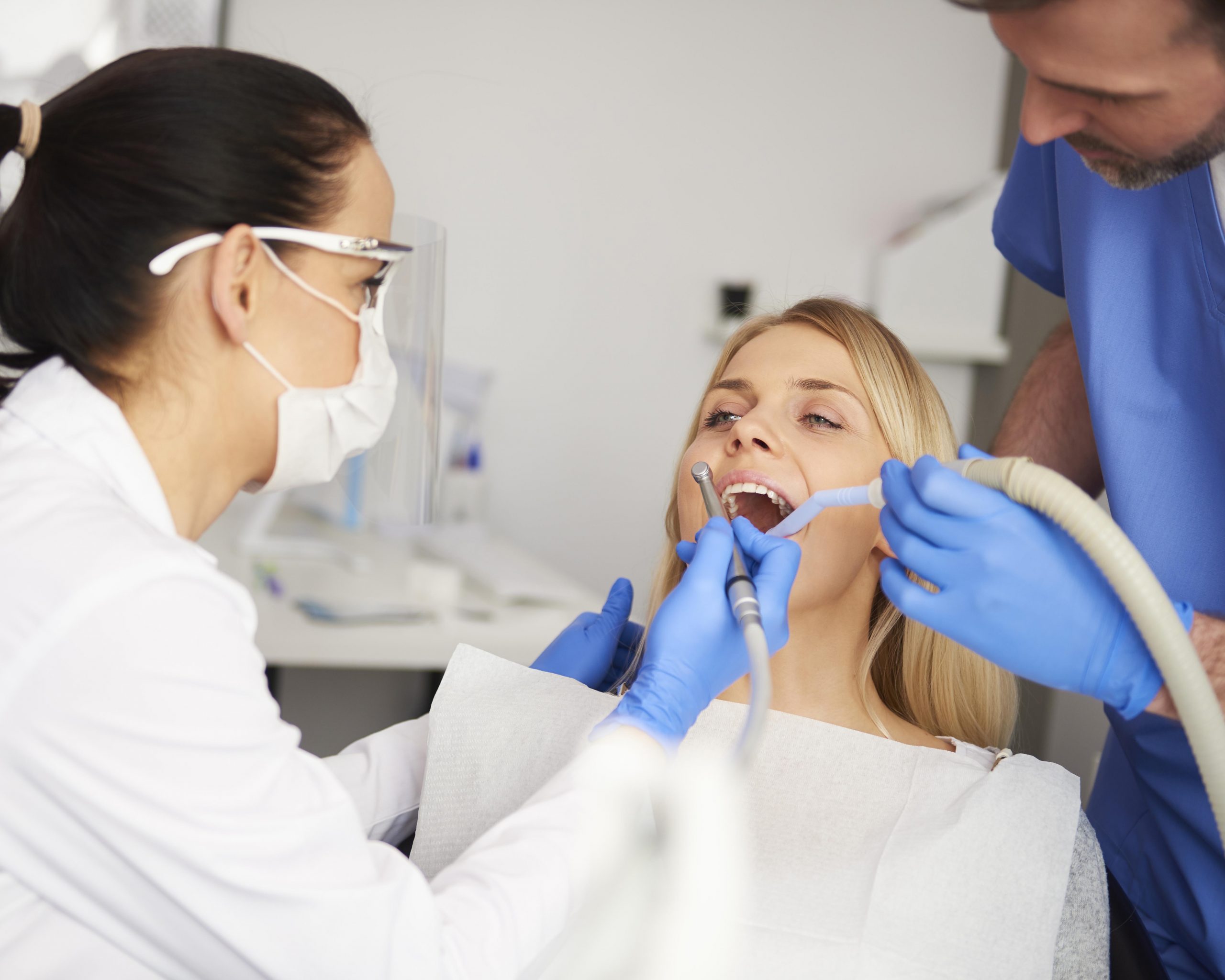 However, there are a few health requirements necessary in order to get this surgery done. We need to make sure your jaw bone is healthy and ready for dental implants. To be an ideal candidate for dental implants you need to have:
Healthy gums and teeth
Good bone density and support
Good oral hygiene
Not a smoker
Having patience due to the long process
Monthly Special Price
All PPOS Accepted. We Maximize Your Insurance So You Pay Less Out Of Pocket
Interested?
Click the button below to be automatically connected with our front desk. One of our friendly staff members will take care of you!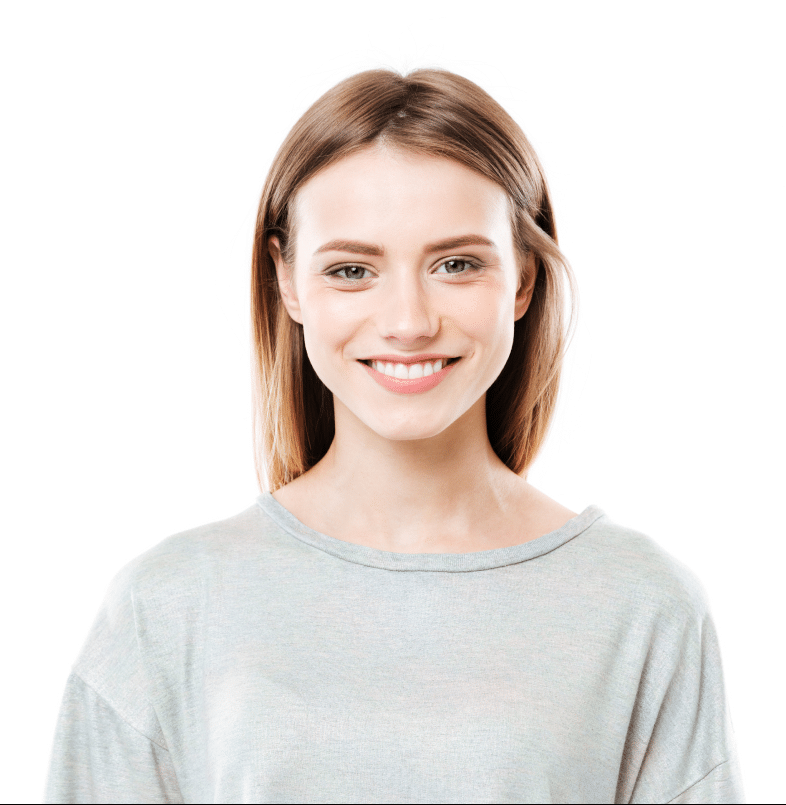 Your Family Dentist Dr. Ramin Khoshsar
Dr Ramin Khoshsar learned from an early age of the need for good dental care. As a small child, he experienced severe toothaches. That experience gave him the desire to help relieve that pain from others. Following in his sister's footsteps, Dr. Khoshsar graduated in 1996 from the University of Tehran with a Doctor in Dental Surgery (D.D.S.) and successfully practiced dentistry there for 13 years in his own dental clinic. Not only that, he also served as a director in several dental centers.
In 2010, he moved to the United States and attended Nova Southeastern University in Ft. Lauderdale, FL. There, he received his Doctor in Dental Medicine (D.M.D) degree in 2014, with an Honor degree in Fixed Prosthodontics.
In 2014 Dr. Khoshsar was awarded the prestigious "The Best Achievement and Technique" Annual Award from the 
American Academy of Implant Dentistry
 (AAID). In 2015 he received a post-graduate Fellowship degree in Implantology and full mouth reconstruction from the same Dental School, NSU, in Florida. Soon after, he relocated to 
Orange County, CA
 and continued his work.
In September of 2016, Dr. Khoshsar opened Baker Ranch Dental Spa and Implant Center, to help serve the Lake Forest/Foothill Ranch, CA and surrounding areas with the best dental care available. He has a passion for fine arts and draws from that passion a desire to learn all of the most up to date techniques and a drive to provide his patients with state of the art and excellent dental care.
Dr Ramin Khoshsar was one of six chosen from the United States by "Sweden & Martina" to represent a new technique in Implant Dentistry, B.O.P.T. utilizing "XA convergent abutment" and One piece "Prama" implant, as a "Key Opinion Leader" following the training with the five other Dentists in Spain and Italy.
He is certified in both Laser and Sedation Dentistry. Moreover, he also holds a membership of both the American Academy of Cosmetic Dentistry and the American Academy of Implant Dentistry. Dr Ramin Khoshsar is also Certified in both Facial Cosmetic Injections and Dermal Fillers. These certifications  allow him to help sculpt the perfect smile. He is also a proud member of the American Dental Association, the California Dental Association and the Orange County Dental Society.
Dr. Khoshsar is a dedicated family man and has shared the past thirteen years with his beloved wife, Faranak. Most importantly, he has also enjoyed helping to raise his daughter, Arina and his son, Arian.
The Doctor and his staff would love to bring you into their family and help you achieve the smile of your dreams. Call today and set a time to come in and meet the Dr Ramin Khoshsar and his team.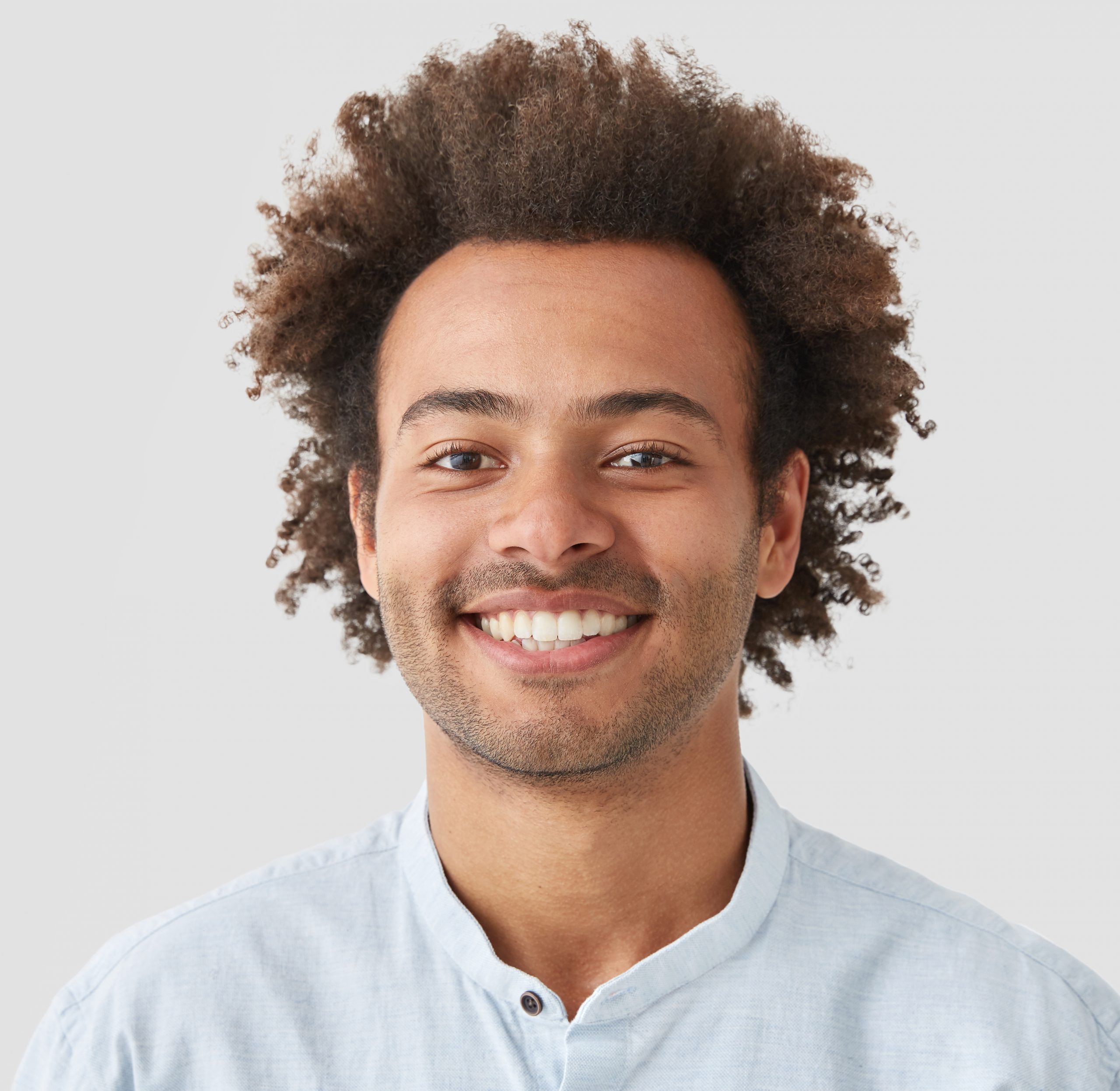 Single Tooth Implant
A dental implant is a procedure that helps in restoring a missing tooth in your mouth by replacing the tooth and its roots without jeopardizing the health of the neighboring teeth. Aesthetically, single tooth implant looks and feels natural.
Implant Bridges
This dental implant procedure is used to replace multiple missing teeth. Implant bridge will not only look natural but also is know to last longer than a regular bridge.
All On 4 Implants
The All-on-4 dental implants is one of the most efficient and popular type of prosthetic in dentistry. In addition, this innovative approach offers as an alternative that eliminates the need for traditional procedures that may include multiple implants or bone grafts.
Implant Supported Dentures
Implant dentures are a type of oral appliance that is affixed to the top arc, lower arc, or both to replace missing teeth. The denture is protected by 4 to 6 dental implants. It allows to attain snug fit without the requirement for pastes, gels, or other adhesives.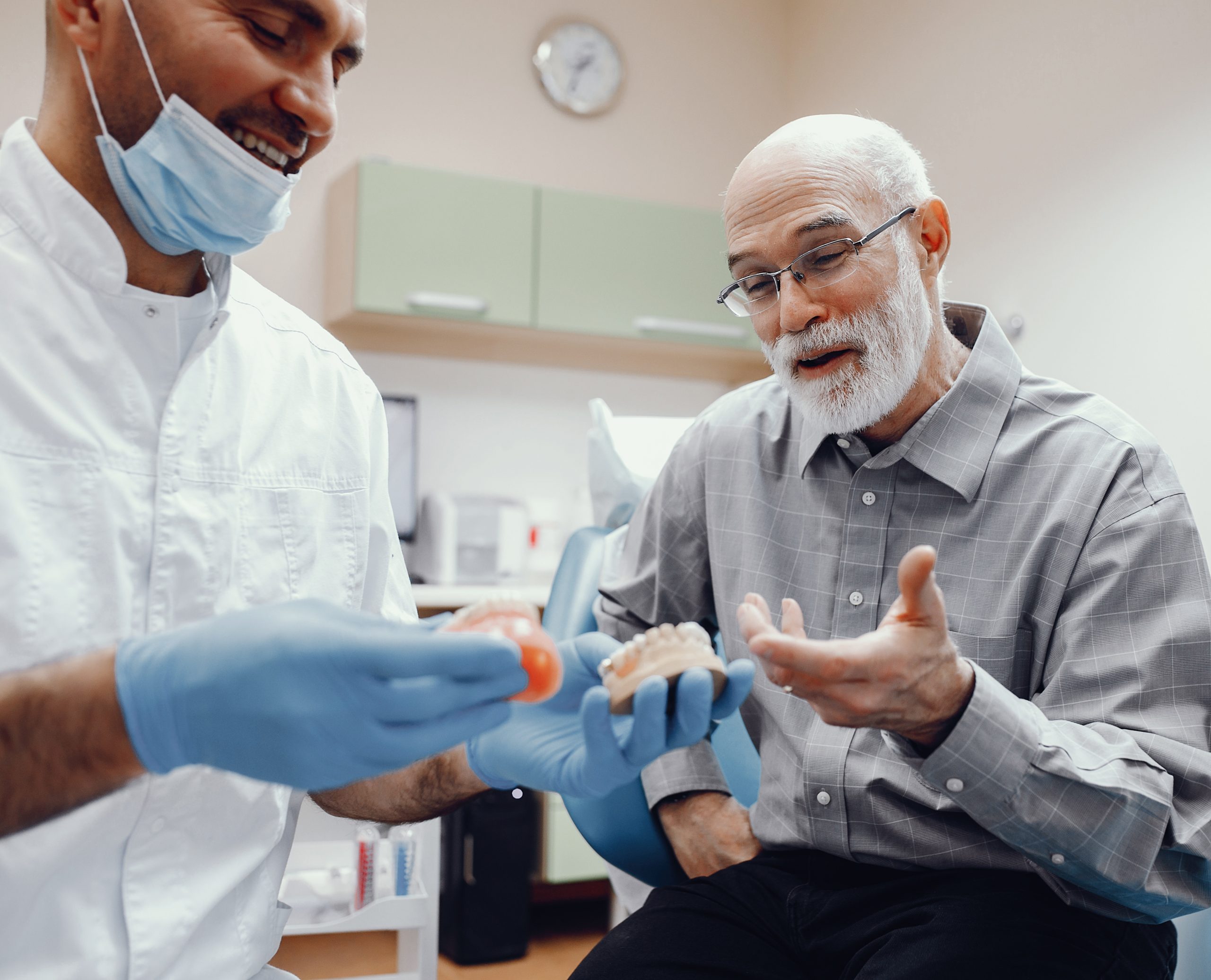 Schedule Your
Free Implant Consultation