Baker Ranch Dental Spa
Blog
Monday - Friday
9:00am - 6:00pm
Sat 9:00am - 3:00pm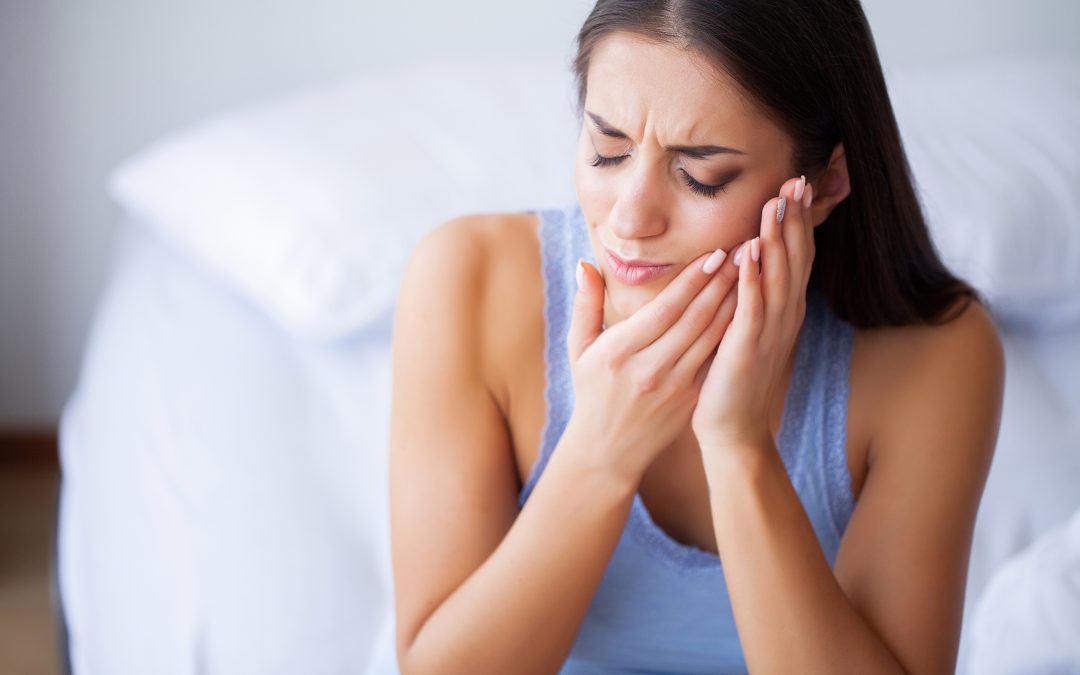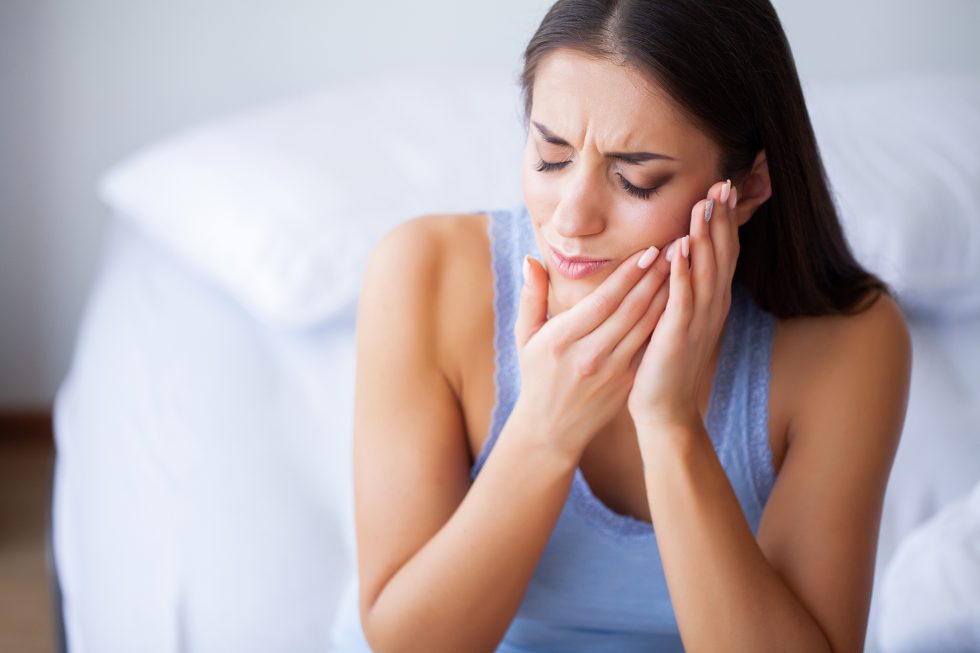 Hello, dear readers! In today's blog, we venture into the realm of emergency dentistry to help you distinguish between a dental emergency and a minor dental issue. As your trusted Baker Ranch, Lake Forest, CA dentist, we believe in equipping you with the right information to make informed decisions regarding your dental health. What Counts as a Dental Emergency? In general, a dental emergency is a situation where you need immediate dental care to save a tooth, alleviate severe pain, or treat a serious oral health issue. Let's delve into what situations can qualify as a dental emergency: Severe Toothache: Unbearable toothache that doesn't subside with home remedies. Knocked-Out Tooth: A...
Discover
Dental care for the entire family.
We invest in new technologies to make sure you're getting the best that dentistry has to offer.
Insurances we work with
Dental Insurances